We've recently hosted our first podcasting event at Google Campus London, titled 'The Untapped Opportunities Of Podcasting For Content Marketers'. The event was hosted by Simon Dunant, Founder, New Rise Digital and the panel featured Ben Green, Senior Multimedia Producer, Guardian News and Media, Max Pepe, Founder Rebelhead Entrepreneurs and Mark Walker, Head of Content Marketing, Eventbrite.
You can watch the whole event right here via the video below. You can also download the slide deck which has all the data on the rise of podcasting we presented at the event
Event Video
Event Slide Deck Download
Download The Slide Deck
Enter your name and email address to download the full slide deck from the event with all the podcasting statistics, data, advice and tips
Your information will never be shared or sold to a 3rd party.
Main Event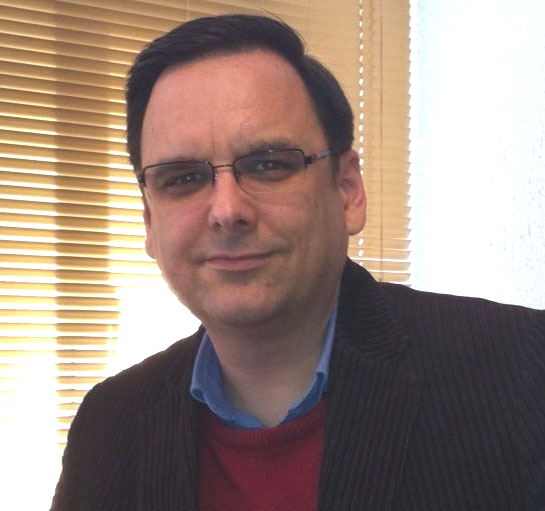 Starting A Podcast For Your Business – Why Your Brand Should Get On Air Now.
Simon Dunant, Founder New Rise Digital & Podcasting Power Marketing

Simon is the founder of New Rise Digital, and has over 11 years experience of coaching and training businesses, creative artists and bloggers in online marketing in the UK, Europe and the USA. He has previously run 2 podcast series covering the digital marketing arena and now trains and consults on podcasting, as well as hosting the Podcast Power Marketing Podcast 
In this session we covered:
Why podcasts have a hugely bigger engagement rate than any social media channel

How podcasting can bring a more educated and affluent demographic to your brand

How having a conversation with your customer through podcasting can help shape your products and services

How podcasting is a cost effective format that fits within any marketing budget

How podcasting can quickly build authority for your brand

How brands can embrace series podcasting to make the format time effective and provide a long term ROI

What are some of the new and innovative podcasting tools that are being created that can help content marketer produce and share their podcasts

Why Apple & Android platforms (iTunes, Google Play, Apple TV, mobile and tablet) are the biggest unaccessed audience channel for content marketers.

How podcasts can be repurposed, and enhance and integrate with your existing content marketing strategies

The future of podcasting, and why the connected vehicle could mean in car radio is replaced by podcasts.
Panel Discussion & Q+A
We'll also be featured a guest panel of content marketers and podcasters that discussed the opportunities podcasting in all its forms offers for content marketers and discuss topics with the audience including: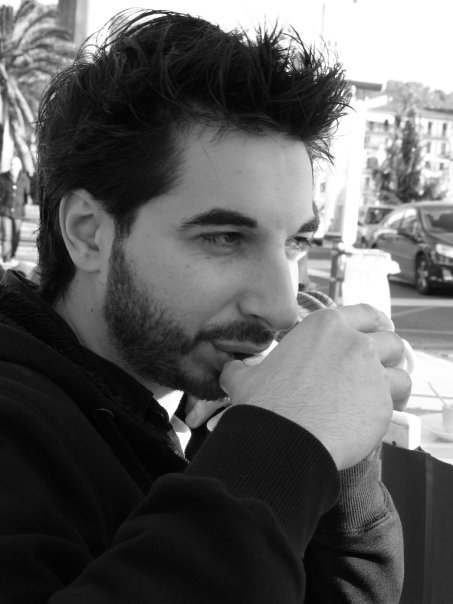 Ben Green,Senior Multimedia Producer, Guardian News & Media
Ben has 15 years experience of making podcasts and radio programmes.  He has been a senior multimedia producer at the Guardian since 2006, where he produces the award-­winning Football Weekly, the UK's number one sports podcast, which has over a million downloads a month. Prior to joining the Guardian, he was a producer at LBC and Channel 4 News.  He has made a number of programmes for BBC 5 Live, won two Sony awards, and somehow found himself as the voice of the Guardian's Guardian Guide to Running podcasts.  Ben also provides consultancy for brands and individuals looking to branch into audio.  His ebook Podcast Master: Your Short Guide to Broadcasting Online is also available as a podcast series. He tweets @greenbengreen.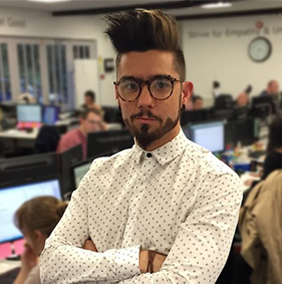 Max Pepe, Founder Rebelhead Entrepreneurs
Rebelhead Entrepreneurs is an audacious ground-breaking podcast and media company on a relentless journey of discovery through rebellious, disruptive and creative modern entrepreneurship. Max was formerly the MD of digital marketing agency Clickwork7 and will share his insights into how podcasting can help brands and businesses engage with their audiences. Tweets at @MaxPepe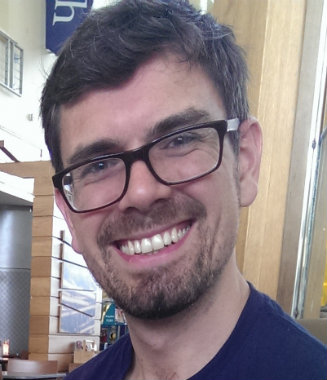 Mark Walker, Head Of Content Marketing, Eventbrite
Mark heads up the EMEA content team at leading global ticketing and registration platform Eventbrite. He's been using Blab for the brand's regular online #eventchat events and will share what he's learnt from using the Blab platform as a host. Tweets at @jfdimark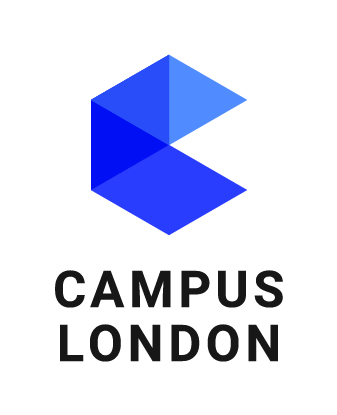 Thank you to our sponsors, Google Campus, London who are kindly supporting this event by providing the event space.
Latest posts by Simon Dunant
(see all)